Home


Bio
Photo Archive
Songlist
Equipment
Articles
Quotes
Recordings
Free Downloads
Chris Murphy Bands
Links
Blues In The Schools
Schedule

Sheet Music, Free Downloads

Check it out the sample
Juice


Check out Chris on YouTube here, here, and here.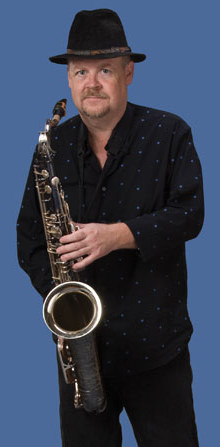 Chris Murphy
Saxophone
Hammond Organ
Vocals
Check out Chris' CDs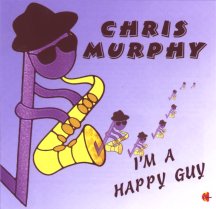 I'm A Happy Guy
Released 2004. Produced by the legendary Jack Richardson. (Order of Canada)
Also featuring Jack DeKeyzer.
Released 1994. Produced by Michael Fonfara and Gary Kendall.
Released 2011. Produced by Lance Anderson